The doctors at Smile Standard share a common vision to provide an elevated dental experience. To the doctors and team this means a patient centered practice where exceptional care is delivered with comfort. The entire team is devoted to lifelong learning and improvement to ensure that our patients are receiving the best care possible. We look forward to meeting you soon!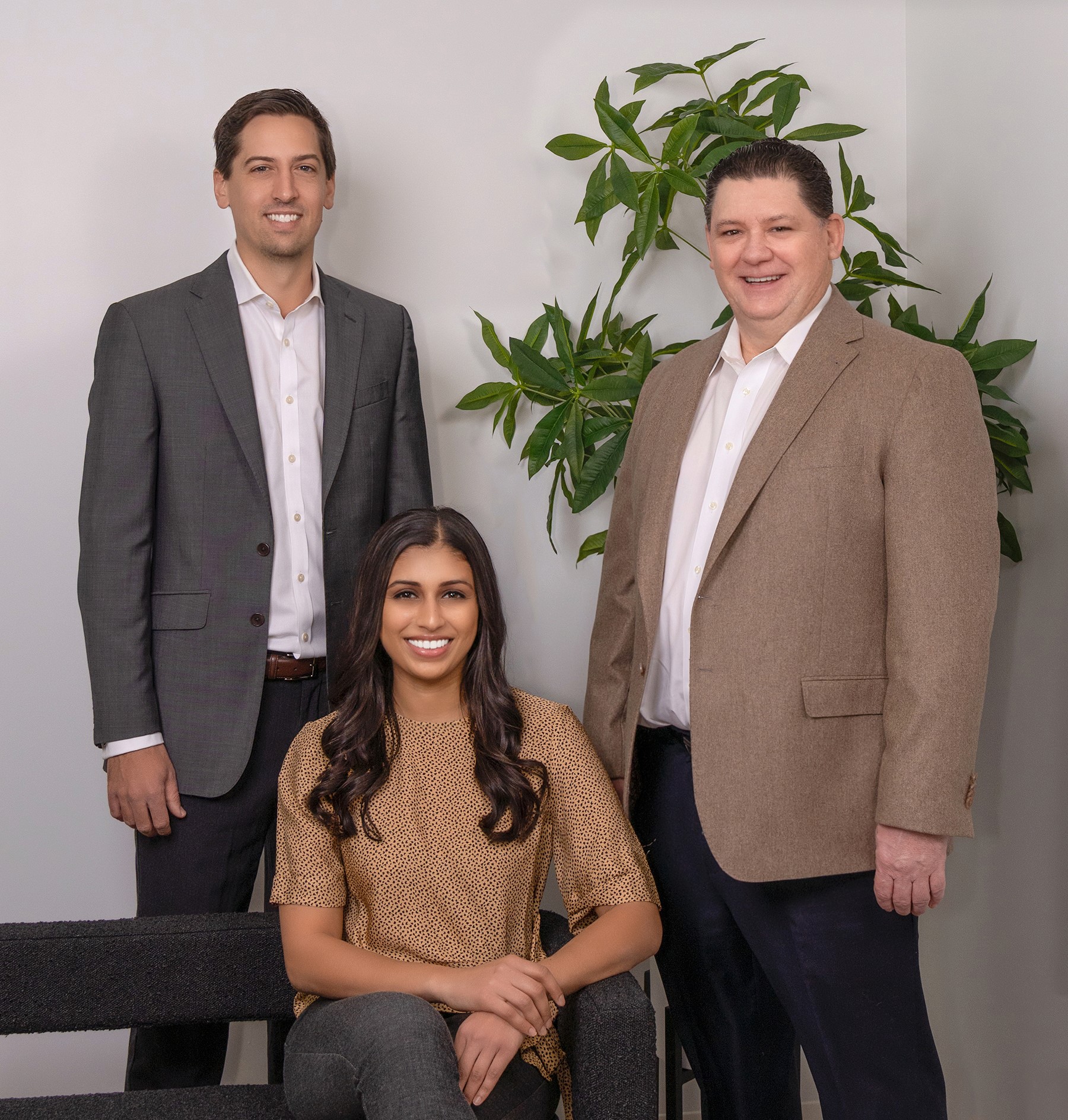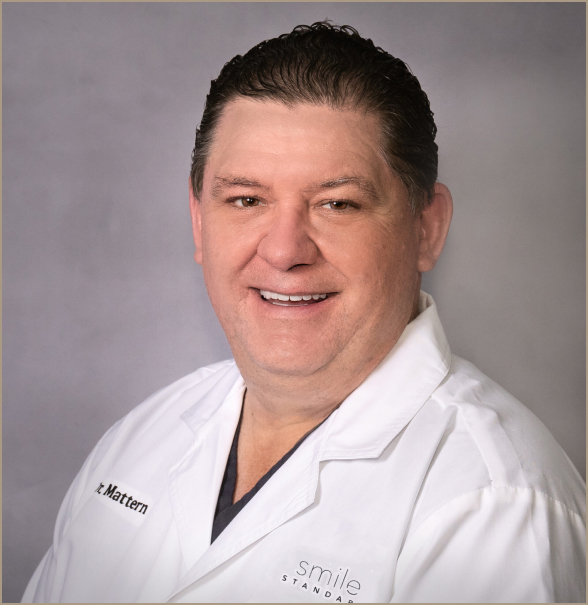 Dr. Thomas Mattern graduated from the Creighton University School of Dentistry in 1988. He has placed thousands of dental implants. Whether they are single implants or full arch implant supported dentures, Dr. Mattern uses the latest technology including 3D xrays, digital scans, guided surgery, bone grafts, dental laser, PRP and 3D printing and his thirty years of experience to deliver the best care possible. Dr. Mattern's commitment to education earned him both the Fellowship in the International Congress of Oral Implantologists and Diplomat status in the International Dental Implant Association. Dr. Mattern has changed many lives giving people an amazingly smile and the ability to eat favorite foods again.
Dr. Mattern has devoted his life to helping people both at his dental office and for those less fortunate. His entire career, he has supported many dental causes including a dental clinic in Atoyac, Mexico, St. Vincent DePaul in downtown Phoenix and his annual free service to veterans on Veteran's Day.
Dr. Mattern is always happy to answer questions. Schedule a free consultation and he can talk to you about the smile of your dreams.
Dr. Aishwarya Subramanian
"I love being able to help my patients smile without hesitation, chew without discomfort, and live a healthy and happy life."

Dr. Aishwarya Subramanian ("Dr. Subra") graduated from the University of Florida for both undergrad and dental school (Go Gators).
Dr. Subra has a true passion for dentistry and public health. She has gone abroad to the Dominican Republic, Ecuador, and Jamaican to provide dental services to the communities in need as well as working in downtown Phoenix helping those less fortunate.
Dr. Subra can treat, restore and revitalize teeth. She can help patients with simple fillings or difficult endodontic cases using the dental laser. She wants everyone to love her smile so she completed training with the American Academy of Clean Aligner so that she could provide advanced Invisalign (clear braces) treatment. She has given many patients a smile that they love to look at in the mirror with either a complete smile makeover or individual crown and veneers with whitening. Regardless of the specific treatment, Dr. Subra always takes time to get to know her patients and understand what is important to them. She wants every patient to leave happy and wealthy.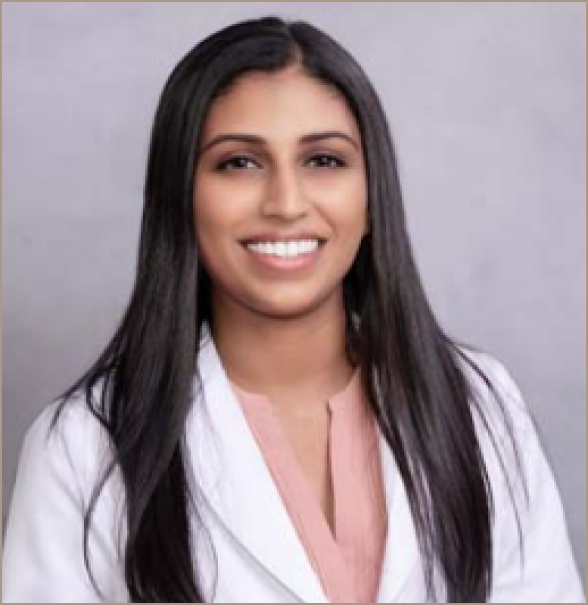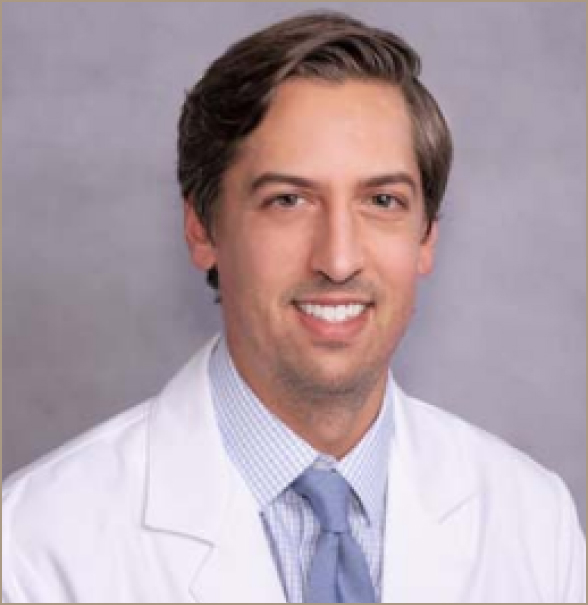 Dr. Jensen has changed many lives with his all on 4 denture treatment. Always studying the latest techniques, Dr Jensen has made all om 4 same day implant dentures not only exceptional but easier on the patient and affordable. With today's advancement in computer guided implant treatment and 3D printing, the all in 4 procedure can provide patients a renewed confidence to smile again and eat the foods they love. Dr Jensen offers complimentary consultations to discuss the most appropriate treatment options for your specific needs. He will listen carefully to your concerns and guide you through the entire implant process with the team at Smile Standard.
Invisalign
All On 4 Cases (Bundle Savings Available)
Frequently Asked Questions