All on 4 Permanent Teeth in Just ONE DAY!
All on 4 was developed as a way to best restore the full arches of the upper and lower jaws. This technique provides our patients with a non-removable dental arch that is secured by as little as four dental implants – all on the same day. All on Four is the perfect option for patients who have or need dentures or need complete restorations on the upper or lower teeth.
All-on-4 Dental Implant Procedure
All on 4 dental implant procedure is a treatment option for patients who have lost multiple teeth in the upper or lower jaw. It involves placing four dental implants in strategic positions in the jaw, which are then used to support a full arch of replacement teeth. This procedure is designed to provide patients with a stable, durable, and natural-looking replacement for their missing teeth. It can also help to preserve the remaining jawbone and prevent further bone loss. The procedure typically requires a comprehensive oral examination, x-rays and CT scan, and a thorough consultation with a dental implant specialist.
What Our Happy Clients are Saying
The staff is professional and friendly. I got a great cleaning too! They have the newest technology and and gorgeous facility. I already posted on my personal social media about Smile Standard, I highly recommend them!!
Great dentists. Was visiting Phoenix and Had a temporary crown that came off. They were able to take me immediately and fix it. Very pleased with the service.
I really like this dentist office. The hygienist was so friendly and funny, making it really comfortable. Also they have the latest technology and a beautiful and clean office.
This is the most fun I have ever had at a Dentist office! I would like to thank Dr Subramania and Robby for their time and patience for this old veteran.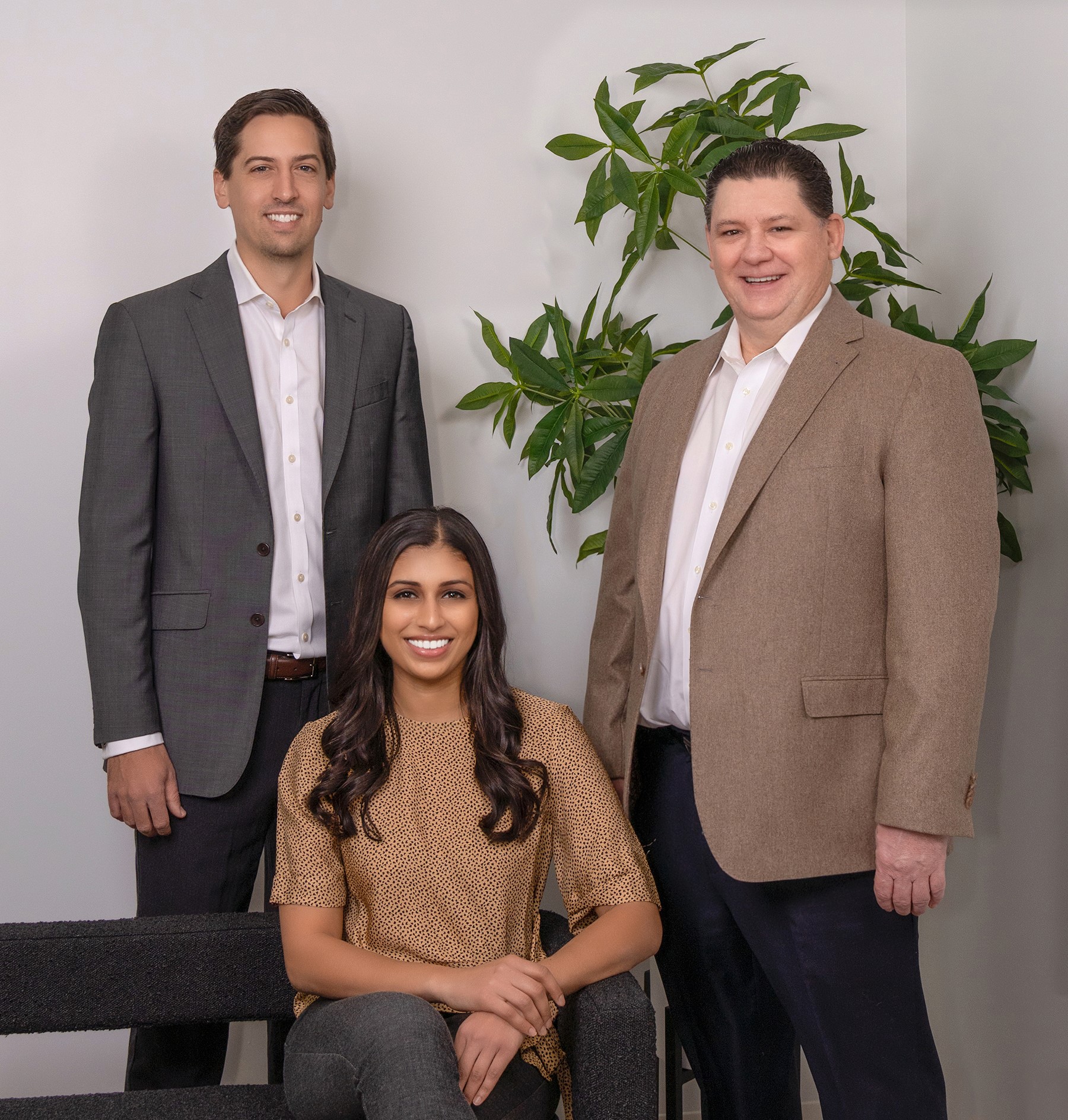 The doctors at Smile Standard share a common vision to provide an elevated dental experience. To the doctors and team this means a patient centered practice where exceptional care is delivered with comfort. The entire team is devoted to lifelong learning and improvement to ensure that our patients are receiving the best care possible. We look forward to meeting you soon!