Take Care of Your Dental Health in Phoenix and Cave Creek, Arizona - Get Professional Dentistry Care Today!
Are you living in Phoenix or Cave Creek, Arizona? Do you want to protect your dental health and have a beautiful, healthy smile? With professional dentistry care from top-notch professionals in the area, you can trust that your oral health is in good hands.
Dental Health and its importance
Dental health refers to the general well-being of teeth and gums and overall oral hygiene. Good dental health involves regular brushing and flossing, eating healthy foods, avoiding tobacco products, and visiting a dentist for regular checkups and cleanings.
Poor oral health can hurt your physical and mental well-being, compromising immune responses and increasing the risk for stroke, diabetes, and heart disease. Moreover, it can contribute to the development of abscesses and gum diseases such as periodontitis. Aside from medical complications, poor dental health can also lead to problems with self-esteem and confidence due to issues such as staining or bad breath. Good oral hygiene practices, including brushing twice daily with fluoride toothpaste, flossing at least once a day and regular visits to the dentist for professional care are essential for maintaining strong teeth, healthy gums and a beautiful smile.
Benefits of Professional Dentistry Care
Regular visits to a professional dentist can help identify potential problems early on before they become more serious health issues. Professional dentists can also provide advanced treatments such as tooth extractions, fillings, crowns, root canals, implants and other forms of cosmetic dentistry, which can improve the aesthetics and function of your teeth.
Steps to Maintain Good Dental Health
Regular Brushing and Flossing
It is important to brush your teeth at least twice a day and floss once or twice a day, as this will help keep your pearly whites free of plaque build-up or cavities. Be sure to use proper brushing techniques, such as paying attention to the gum line and reaching all areas of your mouth.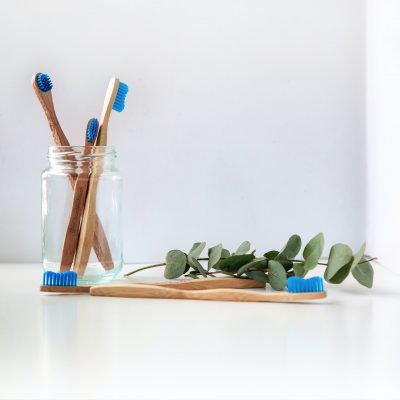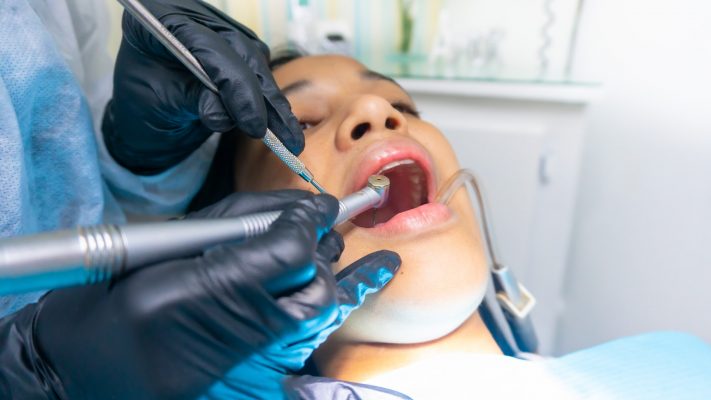 Visit the Dentist for Checkups and Cleanings
Visiting a professional dentist for regular checkups and cleanings is important for maintaining good dental health. During these visits, the dentist can examine your teeth, gums, jawbone, and soft tissues to identify any potential problems or areas of concern.
Eating a healthy balanced diet is also important for keeping your teeth and gums healthy. Foods high in sugar and carbohydrates can feed the bacteria that cause tooth decay, so it is best to minimize these foods in your diet. Instead, opt for nutritious foods such as fruits, vegetables, whole grains, dairy products, and lean proteins, which are essential for good dental health.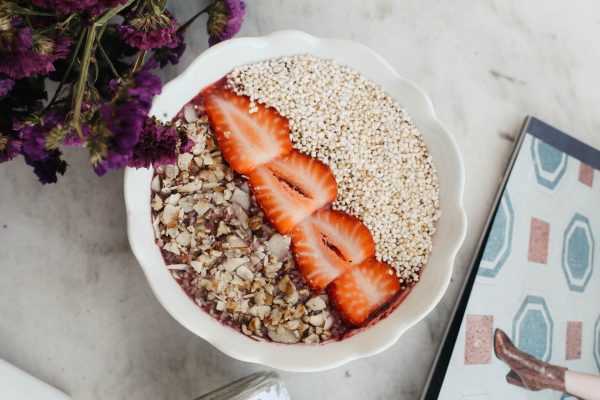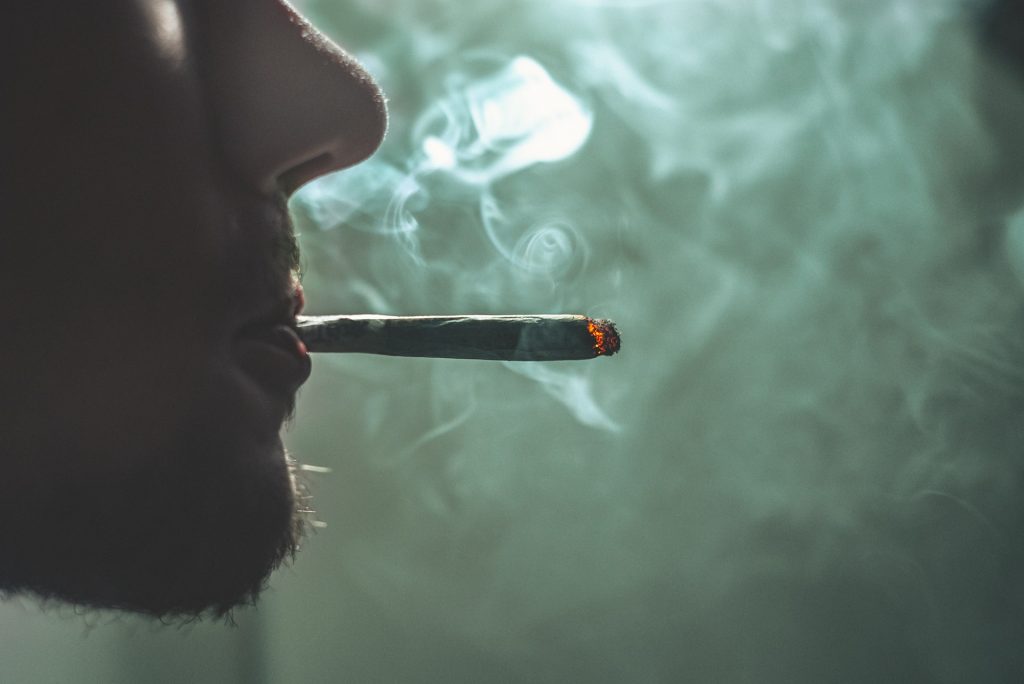 Smoking and other forms of tobacco usage can cause various oral health issues such as bad breath, stained teeth, gum disease and even mouth cancer. Therefore, avoiding tobacco-related products is important to keep your mouth healthy.
Wear a Mouthguard When Playing Sports
A mouthguard is an important piece of equipment for any sportsperson as it helps to protect your teeth and gums from any direct impact or trauma. For optimal protection, choose a custom-made mouthguard that fits snugly against your teeth.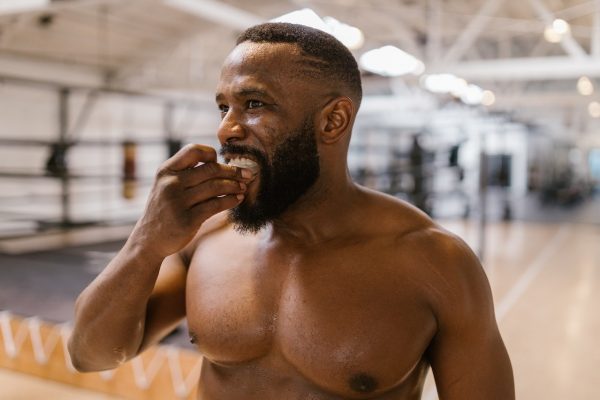 Professional Dentistry Care in Phoenix and Cave Creek, Arizona
Availability of Quality Dental Professionals
In the Phoenix and Cave Creek area of Arizona, many quality dental professionals are available to provide professional dental care at affordable prices. These professionals can offer general and more advanced treatments, preventive care, emergency services, cosmetic procedures and more.
The services available vary depending on the individual dentist, but common dental treatments include fillings, crowns, bridges, root canals, extractions and implants. Many dentists also offer cosmetic procedures such as teeth whitening, veneers and Invisalign braces.
The cost of dental procedures varies depending on the type of treatment being performed and the location of the dentist's office. Generally speaking, most services are quite affordable, and many insurance plans will cover a portion of the cost.
Insurance Coverage Options
Most insurance plans provide coverage for preventive care, such as checkups and cleanings. Additionally, many plans will also cover more extensive treatments such as fillings, crowns, bridges and root canals.
Many dentists offer flexible payment plans to help make dental care more affordable for those without insurance or who have limited coverage. These plans allow you to spread the cost of your treatment over some time in smaller monthly payments.
Convenient Appointment Times
Quality dentists in Phoenix and Cave Creek can also provide convenient appointment times that fit into most people's schedules, so it is easy to find an appointment that works best for you.
Why Opt for Professional Dentistry Care Today? Regular visits to a professional dentist are essential for maintaining good dental health and preventing potential problems from becoming more serious. Professional dentists cannot only diagnose and treat various dental issues but also offer cosmetic procedures to improve the aesthetics of your teeth. With a wide range of services available at affordable prices, there is no reason not to opt for professional dentistry care today.
What Our Happy Clients are Saying
The staff is professional and friendly. I got a great cleaning too! They have the newest technology and and gorgeous facility. I already posted on my personal social media about Smile Standard, I highly recommend them!!
Great dentists. Was visiting Phoenix and Had a temporary crown that came off. They were able to take me immediately and fix it. Very pleased with the service.
I really like this dentist office. The hygienist was so friendly and funny, making it really comfortable. Also they have the latest technology and a beautiful and clean office.
This is the most fun I have ever had at a Dentist office! I would like to thank Dr Subramania and Robby for their time and patience for this old veteran.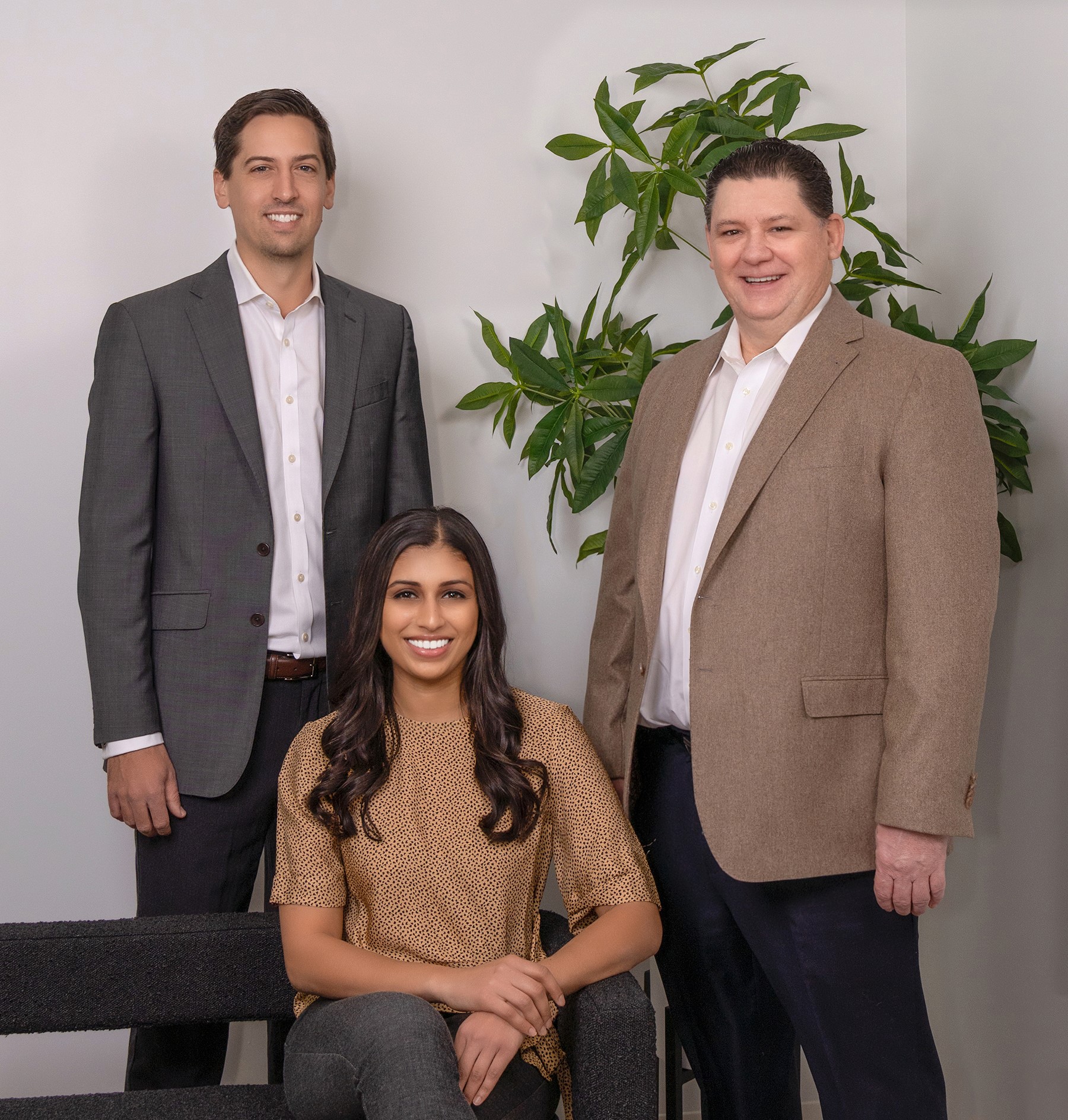 The doctors at Smile Standard share a common vision to provide an elevated dental experience. To the doctors and team this means a patient centered practice where exceptional care is delivered with comfort. The entire team is devoted to lifelong learning and improvement to ensure that our patients are receiving the best care possible. We look forward to meeting you soon!